16-03-2020
How is the coronavirus affecting my event plans? Advice for Stag and Hen Dos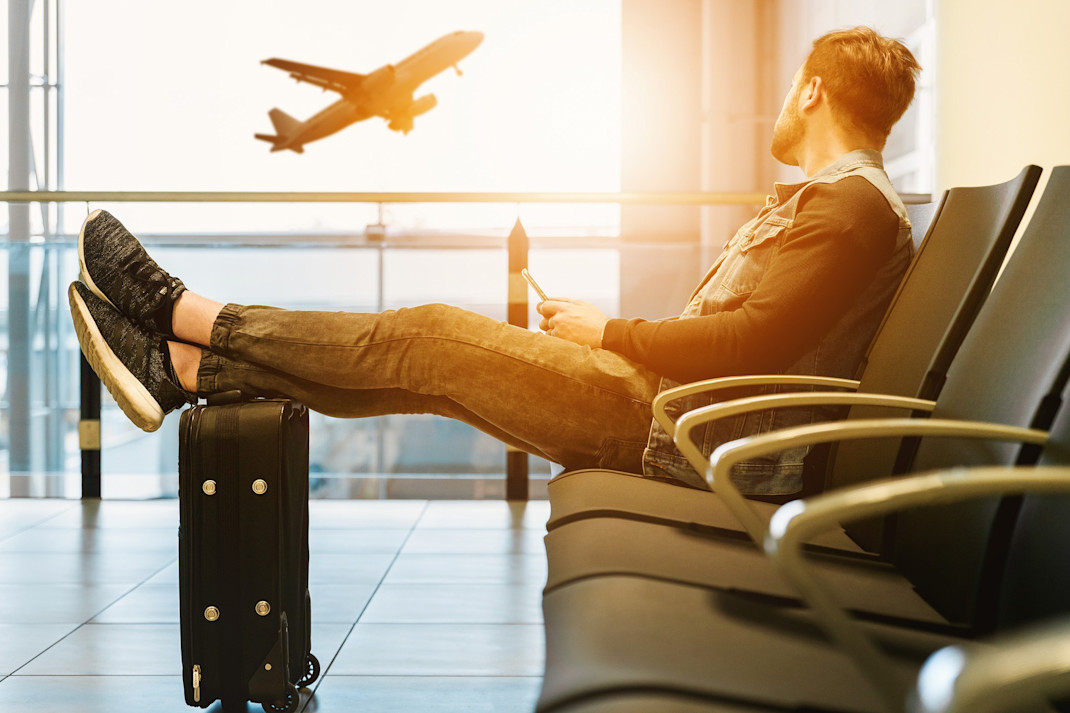 Given the unprecedented situation we're all facing as a result of the Coronavirus (COVID-19), we want to provide an update on what this means for any event plans you may have with Pissup Tours.
We've addressed a list of all your frequently asked questions on how the Coronavirus situation may affect your stag / hen do or any other events with Pissup Tours, Custom Tours or any Awesome Adventures below.
Coronavirus FAQ
Can I still book a stag do / hen do / trip?
Yes! Even if there will be further travel restrictions to certain destinations we will make sure that all bookings are carried out this year while ensuring safety for all. Our goal is to make sure you still manage to experience an amazing party trip this year once the situation returns to normal.
Can I postpone my event?
If for any reason between now and the end of April 2020 (we are monitoring the situation closely and will update the period if necessary) you are unable to or do not wish to attend the event you have booked, we will try to rebook your trip for a later date within the year 2020, but to the same destination.
In order to postpone your trip, you must contact us as soon as possible without undue delay. If you contact us latest 7 days before your event begins, we will strive to rebook all activities FOR FREE. As for your accommodation, we will very likely also be able to rebook this for free or at a low cost, but we will evaluate your case individually. The sooner you contact us regarding this matter, the better and the higher will be the chances for a cost-free rebooking.
If you wish to postpone your trip to 2021, please contact us and we will try to make it possible.
Can I switch destinations?
If the dates of your stay cannot be changed, we will try to rebook you to a different destination. Please be aware that the costs will likely be higher and this is subject to price and availability.
Can I change already scheduled activities/events?
If you want to change your activities to different activities, we will do our best to accommodate this - please reach out to us as soon as possible.
Can I change my accommodation?
We will try to rebook you free of charge or with as little as possible extra cost for your group. Please get in touch as soon as possible and we will investigate your case.
Can I cancel my event?
If for any reason, whether due to the FOC/your Ministry of Foreign Affairs issuing an official travel ban, your government grounding flights or restricting your ability to cross borders, or if simply because your personal preference is to not attend the event you have booked, any longer, Pissup Tours is offering the possibility to postpone your trip in the same destination to a later date this year, so you will still manage to experience an amazing party this year once the situation returns to normal. We strongly recommend rebooking and postponing your trip if possible, as this is something where we can find a cost-saving and quick solution for you.
If you still wish to cancel your trip and you already have made a deposit payment to secure it, we cannot refund your deposit, but you can still postpone your trip. Please note that we can guarantee the free of charge rebooking option only to clients who have paid their balance in full.
If you choose to cancel your trip after your final balance is paid, we cannot refund your trip since we will already have confirmed it to our local suppliers to secure its execution. Again, we can still help you and postpone your trip to a later date this year.
What if my flight is cancelled?
Please get in touch with the airline you have booked with about any planned restrictions of flights to your destination.
Pissup Tours advises you to purchase travel insurance to cover your trip. We are happy to provide any documentation that will help your insurance claims if necessary.
Please note: Whilst travelling across Europe, please make sure you follow the health advice from your government and the local authorities.
If you have any questions relating to this, please contact your account manager.
Stay safe!
The Pissup Team
Hva skal du gjøre nå...
Er det snart utdrikningslag? Vil dere ta det til neste nivå? Sjekk ut destinasjonene, velg en favoritt og bestill utdrikningslaget gjennom Pissup.

Unngå vanlige feil som de fleste blir offer for under utdrikningslaget LAST NED vår GRATIS jukselapp til å planlegge utdrikningslaget.

Skrevet av Rasmus Christiansen
Anbefalte relaterte artikler